McKenzie Method®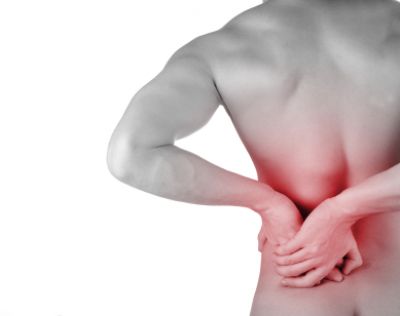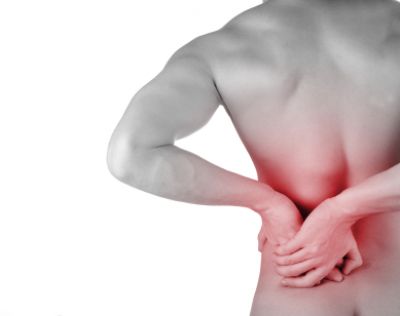 Also known as Mechanical Diagnosis and Therapy (MDT), the McKenzie Method® is a comprehensive method of care primarily used in physical therapy. It is a system of evaluating and treating spinal disorders as well as problems with the joints or muscles of the arms or legs. The McKenzie Method® was developed in the 1960's by Robin McKenzie, a physical therapist in New Zealand. In his practice, he noted that extending the spine could provide significant pain relief to certain patients and allow them to return to their normal daily activities.
Patients are thoroughly examined by a McKenzie certified clinician to determine what is causing the pain. From there, the clinician will create a personalized treatment program. During the course of treatment, patients will be shown how to prevent and manage future related problems, including how to deal with any sudden attacks of pain. The long-term goal of the McKenzie Method is to teach patients suffering from neck pain and/or back pain how to take an active role in their recovery and how to use exercise and other non-invasive strategies to manage their own pain for life.
For more information about the McKenzie method, please visit The McKenzie Institute website.