Imagine Pediatric Therapy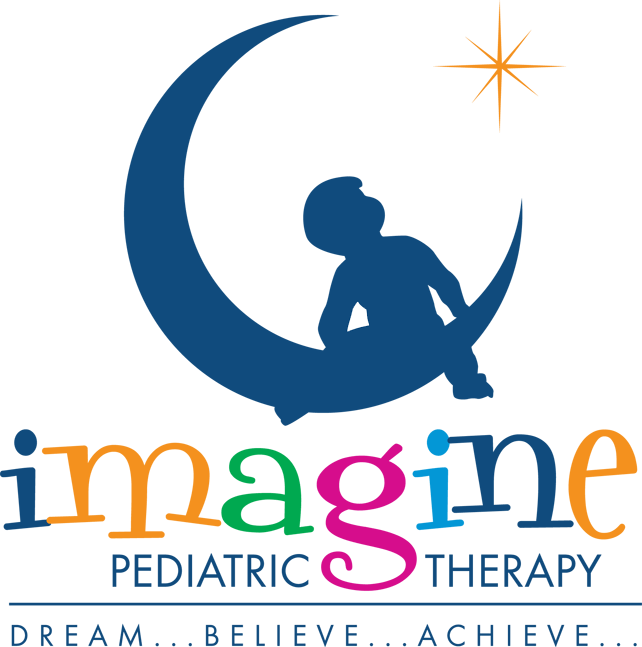 Sports and Ortho began a pediatric division (Imagine Pediatric Therapy) in 2009 after Dahlia's (the owner) birth of her son Malek, who was born with Down Syndrome. Since that time both Malek and the clinic have flourished providing Physical Therapy, Speech Therapy, and Occupational Therapy in the city's South Loop neighborhood.
If you or someone you know has a special needs child requiring services or a child with developmental delays, please have them contact Imagine Pediatric Therapy at (312) 588-5050.
For more information, contact us at Beverly, Bridgeport, Lincoln Park, Northwest Side Chicago, Glenview, Evanston, & Oak Lawn, IL centers!